Advanced Web Solutions that Allow Your Organization to Thrive.
Iterating forward change through innovative web solutions.
Clients and partners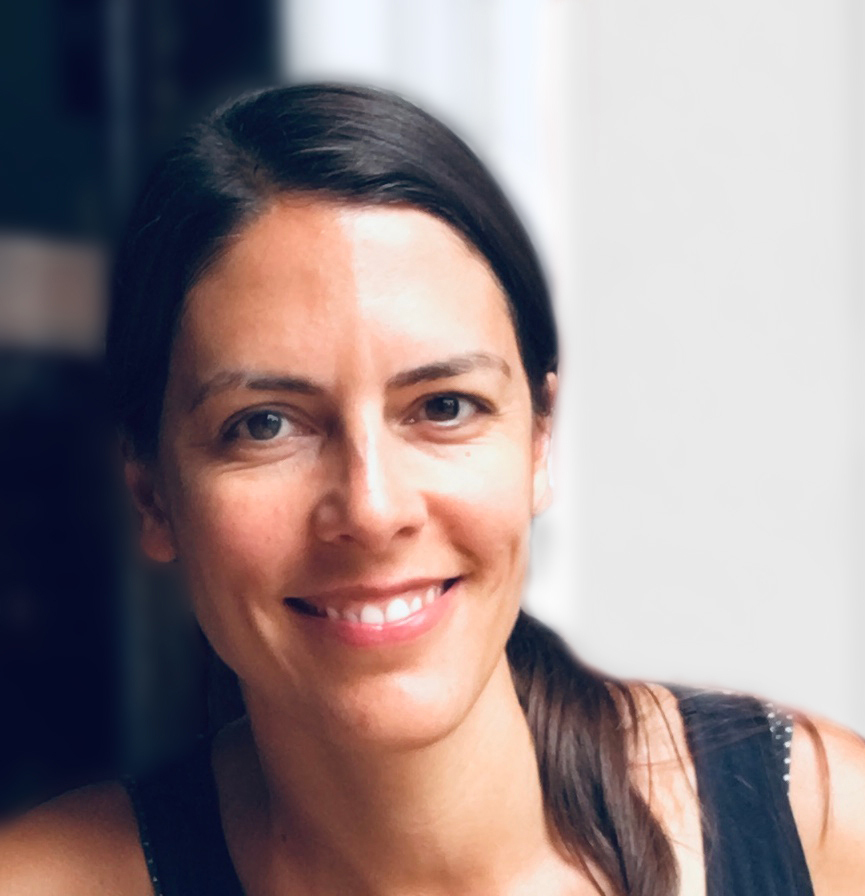 The Zentered team developed Buoyant's modern static site composed of Hugo, Netlify, and Forestry CMS. Ever since they've been our trusted partner for any updates and tweaks. They are fast, reliable, and just a pleasure to work with.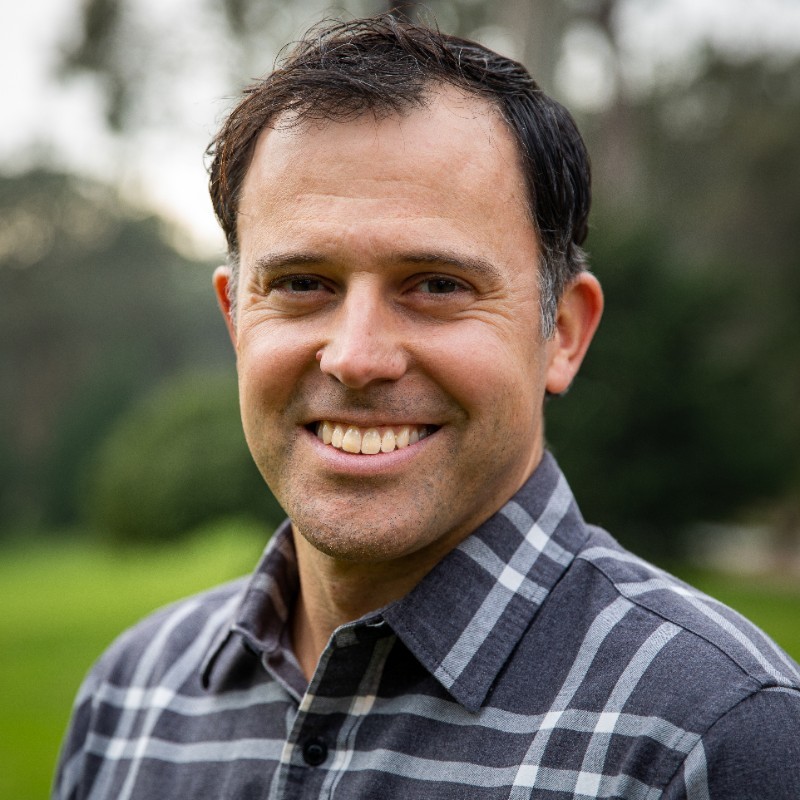 Zentered was very effective, efficient, and easy to work with from start to finish. They crafted a beautiful website that brought our unique vision to life and greatly exceeded our expectations. I can't recommend them highly enough.
More than Developers
At Zentered, we aren't just contractors filling in to complete a portion of your project. We thrive as your dedicated project engineers from start to finish and offer strategic consulting during the entire process.
Check out our latest work
Don't Just Take our Word for it…
During my time as the software engineering manager at FS Investments, I found the expertise and dedication from Zentered invaluable. Not only do they provide an incredible lift with unrivaled staff augmentation, they go the extra mile in terms of creating a winning culture and enhancing already existing process. The business value they provide goes well beyond complex software construction. I would be excited to work with Zentered in the future.
Zentered helped us to create the infrastructure for a very modern and advanced blockchain based supply chain tracing solution: retraced! We are very glad having selected Zentered supporting us building from scratch the project with latest tech developments in Node: Fastify, AJV, Hyperledger Fabric, react-admin, react-native to name but a few. Not only did they help us to create it, but also consult us in respect of performance and usability for the future. Everything was delivered on time and the provided solutions were written very well. A big thank to the whole team!
Why Zentered?
Forward Thinkers

Change is the only constant. We offer the latest, innovative web solutions that ensure your organization is ahead of the curve…and the competition.

In-Depth Analysis

We take the time to dive deep into your specific problem, offer genuine feedback, and provide the creative solutions that bring your vision to life.

Proven Experience

Our dedicated team of proven experts offer more than 60 years of combined experience, with a strong portfolio of world class organizations to back it up.

Strong Intrinsics

It's in our DNA to provide effective web solutions that drive quality and sustainable change. We are committed to your goals from start to finish, no matter how complex.
Giving back
CyprusJS

As founders and co-organizers of CyprusJS we bring the JavaScript community together in Cyprus. We work with several partners in Nicosia, Limassol, Paphos and Larnaca to offer regular events with talks and discussions.

BarcelonaJS

In 2013 we set the foundations for BarcelonaJS which has become the biggest and most vibrant technology community in Barcelona. Until 2018 we co-organized the monthly event near Plaza Catalunya and helped to bring speakers from all over the world to Barcelona.

NodeConf Barcelona

From 2014 to 2017 we organized the yearly NodeConf Barcelona. NodeConf is the primier conference about Node.js. We brought many of the technical steering committee members and long-term Node collaborators to Barcelona to engage with the community.

More

As part of our community work, we helped organize or found several groups and conferences such as the Node.js User Group Barcelona, Couchbase Barcelona, NodeSchool Barcelona and the fullstack conference MediterráneaJS (2015).